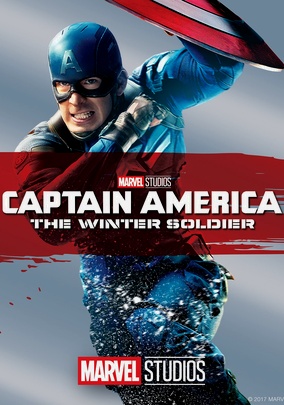 2014 PG-13 Action Adventure
Plot:
Extending the saga of Marvel's The Avengers, this superhero sequel finds Steve Rogers living quietly in Washington but growing increasingly restless. So when a deadly new foe surfaces, he transforms into Captain America and allies with Black Widow.
Trailer
Review: Really liked the first one. Haven't seen The Avengers nor Iron Man 2. Hoping this one is good, but I'm tired of all these comic book movies.
Watch with: Iron Man 1 & 2, Thor, The incredible Hulk, Captain America, & last: The Avengers before this film.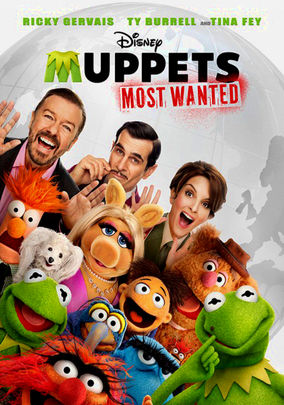 2014 PG Family Cmedy
Plot:
In the middle of their global tour, the Muppets inadvertently get mixed up in a perilous drama involving a gang of international jewel thieves. It isn't easy being Kermit the Frog, who happens to be a dead ringer for the world's top criminal.
Trailer
Review:
I've love The Puppets since I was a kid and still love them. That last as funny aside from the new muppet that I don't like much. I love Tina Fey. I can't stand Ricky Gervais. We'll see.
Rating: TBD
Watch with: The Muppet Movie, Muppets From Space, Bolt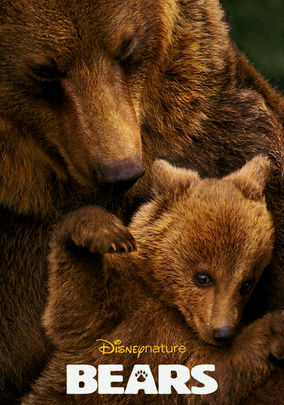 2004 G Documentary
Director
Plot:
This captivating DisneyNature documentary follows two mother brown bears as they raise cubs amid the splendor of the Alaskan wilderness. Over the course of a year, the cubs play in the snow, learn how to fish and elude a predatory wolf pack.
Trailer
Review: Aww. The bears are so cute...in this movie. In real life if I ever saw a cub, I'd get outta dodge cuz momma wouldn't be happy to see me petting her cub. This looks sweet. If it's nominated for Best Documentary for the Oscars I will watch it. Otherwise, not interested.
Rating: TBD
Watch with: An Inconvenient Truth & March of Penguins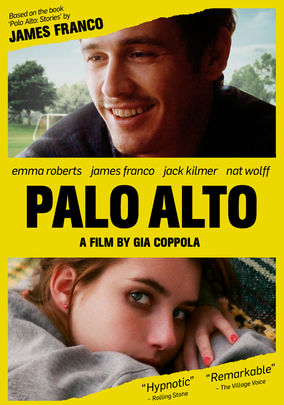 2013 R Indie Drama
Plot:
Based on a collection of short stories by James Franco (who also stars), this perceptive drama follows a group of disaffected teens in a wealthy California town who have money to burn but little parental supervision -- and even less direction.
Trailer
Review: I'm very interested in this because 1. I love movies about ppl trying to figure out their path in life. I felt that way in college. I got lost, figured things out, and put things back together so I relate to these characters. I'm also interested in the Franco as a writer. He's very intelligent and is a very strong writer. It'll be interesting to see his writing on screen. I also love the Coppola family and the music composer of this film, who's also a Coppola btw. I also really like Roberts. In Indie mode, she really gets a chance to showcase her acting chops.
Rating: TBD.
Watch with: It's Kind of a Funny Story, Virginia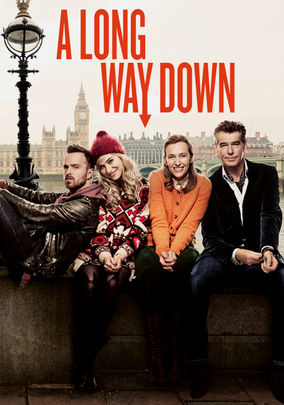 2014 R Drama Based on Contemporary Literature
Plot:
When faded TV personality Martin Sharp decides to end his life on New Year's Eve by jumping off a London skyscraper, he meets three strangers who had the exact same plan. But instead of taking the leap, the four lost souls vow to stick together.
Trailer
Review: This movie looks quirky & charming.
Rating: TBD
Watch with: The Safety of Objects, Evening, The Night Listener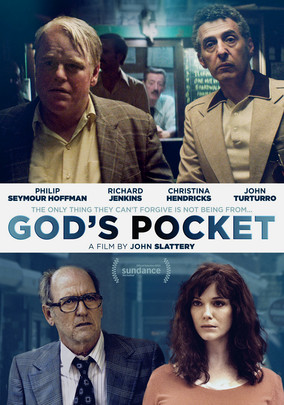 2014 R Drama
Plot:
Blue collar worker Mickey tries to cover things up when his stepson is killed in a suspicious construction accident, but a local reporter senses that something's amiss. As he's backed into a corner by the truth, Mickey struggles to find a way out.
Trailer
Review: Not too many movies left to watch with the late, great PSH. Add to that an interesting premise, great cast, & Slattery of "Mad Men" fame as the director. You have my attention.
Rating: TBD
Watch with: Joe, Sideways, Silver Linings Playbook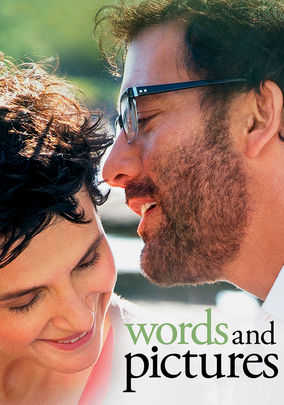 2013 PG-13 RomCom
Plot: A picture is worth a thousand words -- or is it? That's the question prep school students must answer as their teachers egg them on in this diverting romantic comedy starring Clive Owen and Juliette Binoche as the instructors who spark the debate.
Trailer
Review: I'm a writer, and most of my family members are artists. I'm even related to Edgar Degas. This film looks as if it will incite some great banter & debate, and ask profound questions. All this with what looks like a happy ending, and not a sad-for-sad-sakes Indie ending. I'm in.
Rating: TBD
Watch with: Dan in Real Life, Intruders, Bee Season, The English Patient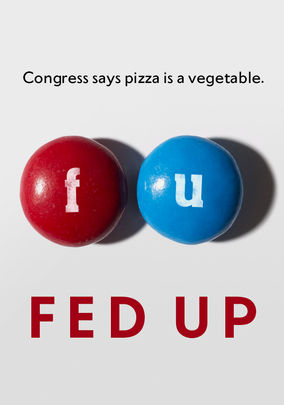 2014 PG Documentary
Childhood obesity has become an ever-more serious medical issue in the United States. This eye-opening documentary examines the underlying causes behind the epidemic, including the marketing strategies of major U.S. food producers.
Trailer
Review: As I get older I'm continuously paying more attention to what I put in my body. Anything that can help me be more informed I'm interested in seeing. I also love Katie Couric.
Rating: TBD
Watch with: Super Size Me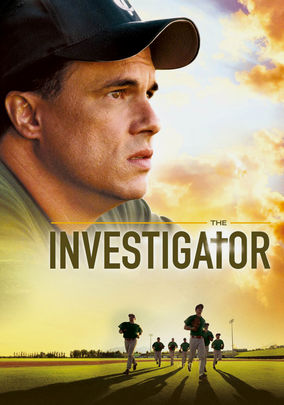 2013 NR Faith Based Dram based on real events
Plot:
Veteran cop James Buanacore retires after a botched case, leaving him depressed and guilt-ridden until his brother offers a solution. Buanacore soon finds new purpose when he draws on 20 years' experience to teach criminal justice to high schoolers.
Trailer
Review: I'm really enjoying all these well written, well, produced, & well acted faith based films that have been coming out in recent years. This story seems very intriguing to me. I'm Catholic, a cop's wife, and I have a minor/concentration in Criminal Psychology plus my dad played baseball. There's a lot going on here. I could also see this being good for non believers to watch this film. I love the idea of investigating the death of Jesus Christ.
Rating: TBD
Watch with: Courageous, The Blind Side