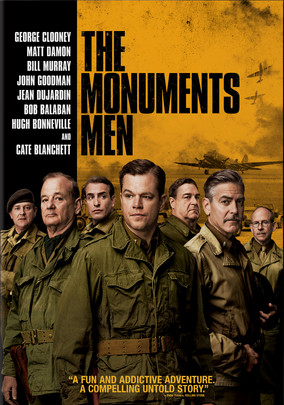 2014 PG-13 War
Director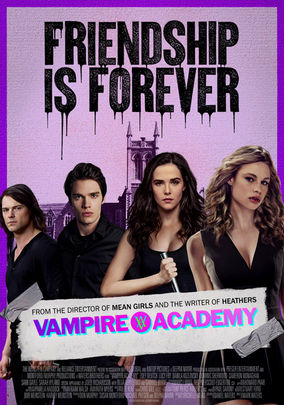 2014 PG-13 dark comedy
Director
2013 R Crime Drama
Director
Plot; In his last part before his untimely death in 2013, Cory Monteith plays a small but pivotal role as a teenage criminal whose early release from prison triggers a wave of paranoia for the obsessive cop who put him away. Trailer
Review: It's going to be surreal to say the least to watch Cory Montieth in his final film especially considering the subject of this film and the way he died. Hopefully this film will touch someone and help them see the destruction of addiction and maybe make people have a bit more understanding of this debilitating disease.
Rating: TBD
Watch WITH: Blow, Requiem for A Dream, Rachel Getting Married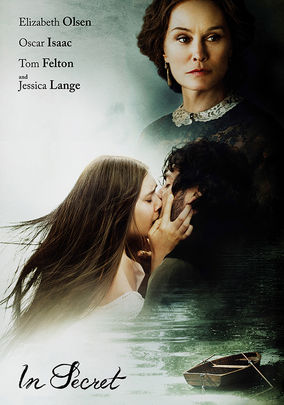 2013 R Period Drama
Director
Plot:

Trapped in a loveless marriage to her insufferable cousin, Therese Raquin seeks solace in the arms of the attentive Laurent LeClaire. But her quest for happiness may lead to tragedy in this big-screen adaptation of Emile Zola's classic novel.

Trailer
Review: This film looks different from a lot of these affair gone wrong films. It has an air of mystery about it. I must say though how gross it is to watch period pieces where first cousins marry. Perhaps that will make it easier to watch infidelity happen on screen since it's abomination for them to be married in the first place. I guess it's good thing Felton's character doesn't wanna seem to get it on. Otherwise here comes the 2-headed monkey babies with webbed feet.
Rating: TBD
Watch with: Anna Karenina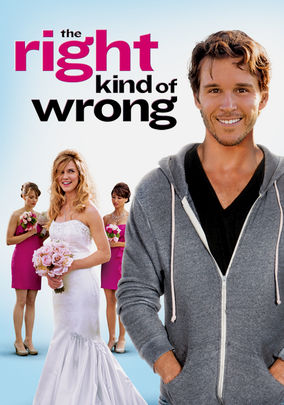 2013 R Romantic Comedy
Director
Plot: When your ex-wife pens a blog about you called "Why You Suck," getting people to believe otherwise is an uphill battle. Which is precisely the dilemma writer/dreamer/dishwasher Leo faces when he meets the girl of his dreams -- on her wedding day. Trailer
Review: It makes me twinge to think that this premise can actually be considered romantic. If the 2 people get together it will be because she broke a vow. She's already married. How can you be with someone knowing they cheated on their spouse. Is that a rock solid foundation for marriage number 2? I'm watching this because it's a unique if not depressing premise that I'm curious to see played out on screen. Oh, and I like Ryan Kwanten. I've only seen him on TV shows: Tru Blood & Summerland and hope he can carry a film.
Rating: TBD
Watch with: My Best Friend's Wedding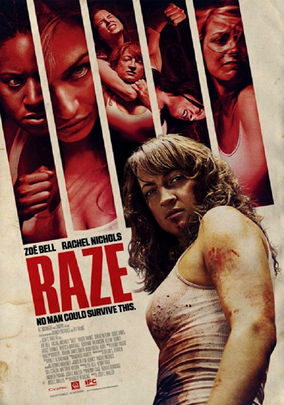 2014 R Thriller
Director
Plot: After a secret society abducts her, Sabrina becomes one of dozens of women forced to engage in a mysterious and gruesome tournament in which the participants brutally battle each other for their lives in order to entertain a hidden audience. Trailer
Review: Another Josh C. Waller film out this week. Very different from McCanick in subject matter. It'll be interesting to see if there are stylistic similarities with the direction even with a different genre. Please refrain from The Hunger Games rip off comments. If anything, this is more like Death Race, Gamer, or The Condemned, which all came out before The Hunger Games books were even written. Some good actresses here: Fenn & Nichols. The premise of this seems more intriguing then Death Race or The Condemned but lessso than Gamer.
Rating: TBD
Watch with: Gamer